Gallery
Browse the gallery below for highlights of photo and video sessions by Elevate Your Travels. We offer aerial photography for real estate marketing, special events, and other commercial endeavors, primarily scheduling client shoots in Broward County, Miami-Dade County, and Palm Beach County.
Elevate Your Travels - Premium Video and Photo Services
Explore our menu of professional, high-quality photography and videography offerings, including:
Aerial photography, including 360-degree real estate marketing tours that provide dramatic views of the property and place your potential buyers right inside the sun, sand, and surf
Commercial real estate photography is designed to emphasize the key features and assets of office, retail, apartment, and industrial space, with clients that include construction companies, real estate developers, commercial yacht and jet charters and brokers, real estate agents, vacation rental owners, and many others in this sector
Virtual property tours using Matterhorn 3D technology, with a camera that captures every room and feature as if your prospective buyer is walking the halls themselves
Aerial land surveys and construction inspections for a commercial real estate development
As a preferred partner of Zillow, one of the premier online real estate websites, we can seamlessly add our photos and videos to your property listings, attracting up to 300% of the views as listings without multimedia images.
About Elevate Your Travels
Michael Jerome, the founder of Elevate Your Travels, instinctively understands the magnetic power of the South Florida landscape. As a lifelong resident and a graduate of Miami's prestigious Architecture and Design Senior High, he has made his career showcasing the beauty of the local landscapes. We have the vision to put your real estate portfolio, corporate event, or brand in the best possible light.
Our headquarters in Sunrise puts us at the center of it all the Miami Beach action. We schedule shoots throughout the metro area and beyond, with clients in Miramar, Southwest Ranches, Davie, Fort Lauderdale, Key Biscayne, Plantation, and other Florida cities. We're frequently named among Florida's best photo and video services and have earned a five-star overall customer rating on Google.
Miami Photo & Video Frequently Asked Questions
What Photo Equipment Do You Use for Your Shoots?
Our professional full-frame DSLR Nikon cameras capture high-dynamic-range photography which gives every image a luxurious finish with a crystalline clarity. Unlike most competitors, who offer HDR for an upcharge, every Elevate Your Travels client benefits from this technology. Premium nanocrystal lenses enhance crispness and contrast while a tripod ensures a sharp, high-quality image with each snap. Advanced image editing knowledge and technique give every photo the finishing touches it needs to shine.
How Do You Produce Aerial Images?
We use small drones equipped with 4K ultra-high-def video cameras, paired with 4K UHD cameras on the ground to provide a truly comprehensive view. In addition to video, our drone cameras can capture still images of up to 20 megapixels. We use industry-standard drones, DJI Phantom 4 Pro and DJI Inspire 2, piloted by a drone operator with a license from the Federal Aviation Administration.
What Deliverables Will We Receive?
Your photo or video package includes only our refined final images, without the need to review shots that won't work for your commercial vision. The exact deliverables will vary based on your specific contract, how you plan to use the images, the length of the shoot, and other factors.
Book Your Session With Elevate Your Travels
For even more examples of Miami commercial photography and videography from Elevate Your Travels, follow us on social media. If you're ready to create the incredible images you need for a successful marketing campaign, reach out today to schedule your initial consultation with our planning team. Get the exposure your endeavor deserves with stunning videos and photos that get noticed.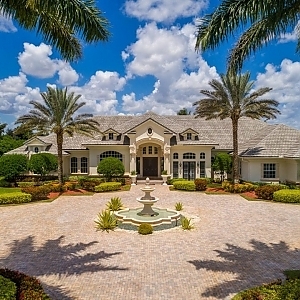 8 photos
?>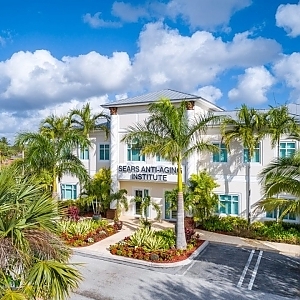 8 photos
?>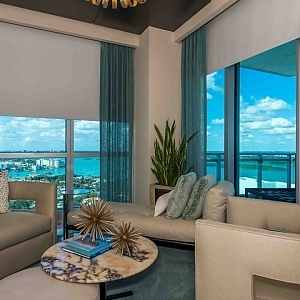 10 photos
?>