Frequently Asked Questions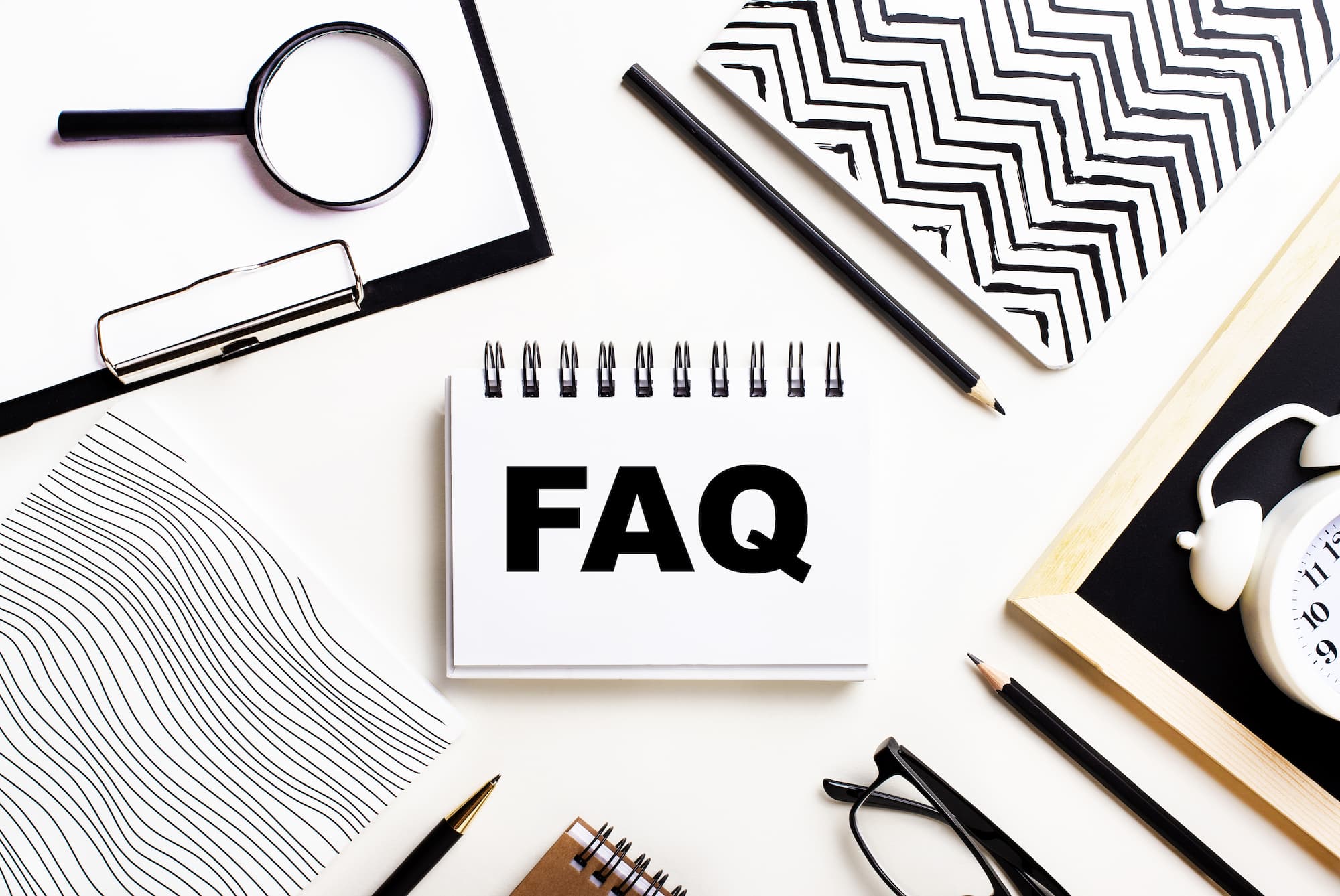 Do you have questions about professional photography and video services? Whether you're searching for popular Zillow 3D stock images or seeking breathtaking drone photography for commercial real estate marketing, these are the answers to the most common inquiries clients have about photography and videography services from Elevate Your Travels.
FAQ Drone Photography
Do we need a specific type of weather for drone photography?
Many clients who hire drone photography for commercial projects have concerns about the weather on the production date. We can work with most types of weather on your project.
Flexible appointments such as a marketing shoot or a real estate session can be scheduled based on your preferred weather. For real estate photos and other commercial sessions, clients often prefer partly cloudy weather because of the beautiful sunlight and texture created by the contrast. If necessary, we can choose a new date for your session based on an unfavorable forecast.
Is your drone videographer licensed and insured?
We have the required Federal Aviation Administration remote pilot certification for drone operators and liability insurance in case of injury or damage to property during the photography session.
What type of aerial vehicles do you use?
We use state-of-the-art drones, including DJI Inspire 2 and Mavic Pro 2. These devices set the industry standard for commercial aerial photography.
FAQ Real Estate Photography
Do we need more than one image to capture the entire property?
Drone photography is not always about getting high or far from the subject property; in most cases, a few well-thought-out angles from 75 to 100 feet can nicely detail a property and its surroundings. If you are looking to detail proximity to the beach or local hotspot, we can go up to 400ft which can offer perspective up to 20 miles away depending on topography.
Can you create a 3D virtual tour?
Our professional drone operator can gather the high-quality video you need for a comprehensive virtual tour of your location in Miami, Florida, and surrounding areas. We utilize the Matterport 3D capture software paired with the Matterport Pro 2 camera that offers 4K resolution. This technology creates a 3D replica of the space, allowing users to pull dimensions, 3D dollhouse views, 2D views, floor plans, and more. In addition to this, we are Zillow Select Videography partners offering the Zillow 3D service, which proprietary to the Zillow platform. If you're selling your home or promoting your real estate business, embedding a virtual tour of the property on your site can dramatically increase the number of leads. Clients who use this type of video production often sell their South Florida homes in a matter of days and command premium property prices.
FAQ Video Services
Do you deliver high-resolution photos and videos?
Our drones capture photographs with at least 20.2 megapixels and ultra-high-definition videos of at least 5.2K. You will enjoy vivid professional photos, and videos/ You can feel comfortable creating outstanding images for your commercial or real estate needs.
What types of videography do you offer?
Our clients in Miami, Fort Lauderdale, and surrounding areas include construction companies, boat and yacht charter companies, yacht brokers, private jet charters, commercial real estate firms, real estate agents, homeowners going the "for sale by owner route," owners of vacation rentals and anyone else who needs outstanding videography. Our comprehensive packages produce amazing results for diverse personal and commercial needs.
Some of our most sought-after services include sunset photography, dusk photography, 3D virtual tours, commercial real estate photography, and aerial drone photography. Our marketing photos and videos are optimized for integration with popular real estate and social media platforms, including Zillow, Instagram, Facebook, and YouTube.
Will we receive the raw footage?
We only deliver the finished product to our clients, so you will not have to sift through test, practice, focus, duplicate, and other unnecessary shots. Professional photographers and videographers use multiple takes to make sure we capture the perfect images for your needs. The exact footage and images you receive depend on the package you purchase and other factors, such as the length of your shoot and the intended use.
Where are your service areas?
Our convenient, central placement in Sunrise, FL allows our team to serve clients who need photography and videography services in Miami, Fort Lauderdale, Plantation, Davie, Southwest Ranches, Key Biscayne, Southwest Ranches, Miramar, and other desirable Florida and Miami Beach communities.
How do I schedule a session?
Contact the team at Elevate Your Travels to schedule your professional video or photography sessions. You can complete our convenient online form, call our office or connect with us on social media.
Featured Image: Elena_Dig/Shutterstock