About Us
Michael Jerome is a South Florida native that spent most of his early life studying visual arts, photography, drawing and painting starting in elementary school.
The passion for design continued into his high school years, Michael is an alumni of Design and Architecture Senior High which is a magnet school located in Miami and ranked by US News as one of the top 20 high schools in the nation. In addition to the studies of fine art, Michael focused in on architecture, which he studied as an FIU dual enrollment student while attending high school.
Aside from his dynamic background Michael utilizes the best in equipment and photo editing software to deliver photographic masterpieces on every shoot.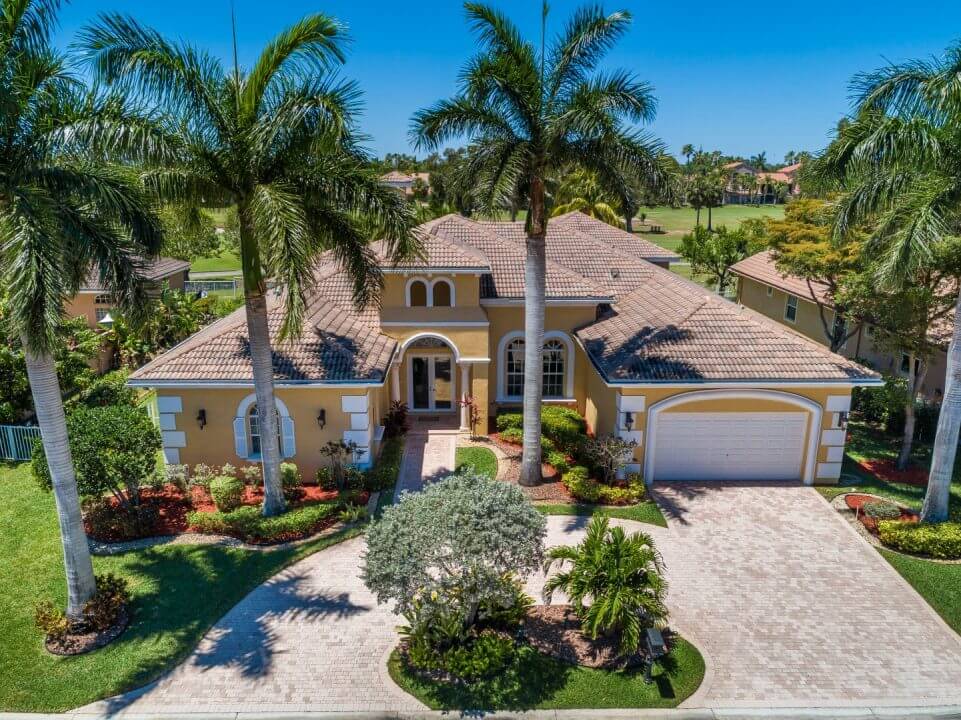 Providing Real Estate and Aerial Photography Services to Miami Dade, Broward, and Palm Beach counties.
We provide the highest-quality photography services to real estate agents, vacation rental owners, by-owner sellers, commercial real estate firms, private jet charters, yacht brokers and charters, construction firms—the list goes on! While the particular services a client needs may vary, our goal remains the same: providing photography that maximizes exposure and engagement.
Because we're centrally located in Pembroke Pines, we can offer personalized services to popular Florida neighborhoods like Miramar, Southwest Ranches, Davie, Plantation, Fort Lauderdale and more.
When you send us to a property, you can rest easy knowing we operate with the highest professional standards and that the process will be a smooth one from our first contact with your finished product. In fact, most of our business comes to us via word-of-mouth. Check out what our happy clients are saying!
Our personalized real estate photography services include aerial photography, dusk photography, commercial real estate photography, and 3D virtual tours. We also offer video marketing material for image-friendly social media like YouTube, Facebook, and Instagram, as well as Zillow Video Walkthroughs.
If you have any questions about our services or areas of coverage, please do not hesitate to contact us.